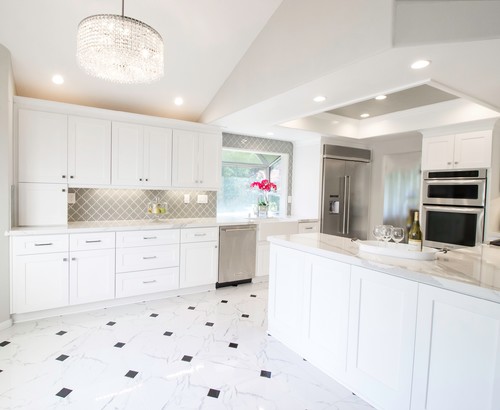 Finding Inspiration for Your LA Kitchen Remodel
When it comes to designing your dream kitchen, there are many aspects to consider. Several main kitchen focus points attract attention while details matter when it comes to creating a classic and luxurious ambiance. Discover trending luxury kitchen ideas for Los Angeles homeowners to narrow down your options.
Creating your dream kitchen means making many decisions. Smart homeowners know where to splurge and where to save when it comes to kitchen details. Remember that some aspects of the kitchen are worth investing in. Renovated kitchens not only add luxury to the home but also elevate property value when it comes time to sell.
Bespoke Everything
When it comes to creating a luxury kitchen, it's often best to keep things classic. Clean and classic designs add immediate luxury and also elevate the property value. That's why choosing a classic color scheme for the kitchen is essential. Bespoke details can add a luxurious touch to many aspects of the kitchen.
Cabinets set the mood for the room, which means they are worth the extra splurge. Finely detailed bespoke cabinets immediately help the kitchen capture a timeless and elegant appeal. Meanwhile, bespoke marble countertops are a popular choice for LA homeowners. Marble has the benefit of staying cool to the touch. A bespoke backsplash can finish off the room and tie together the elegant layout. Add vintage hued faucets to complete the look.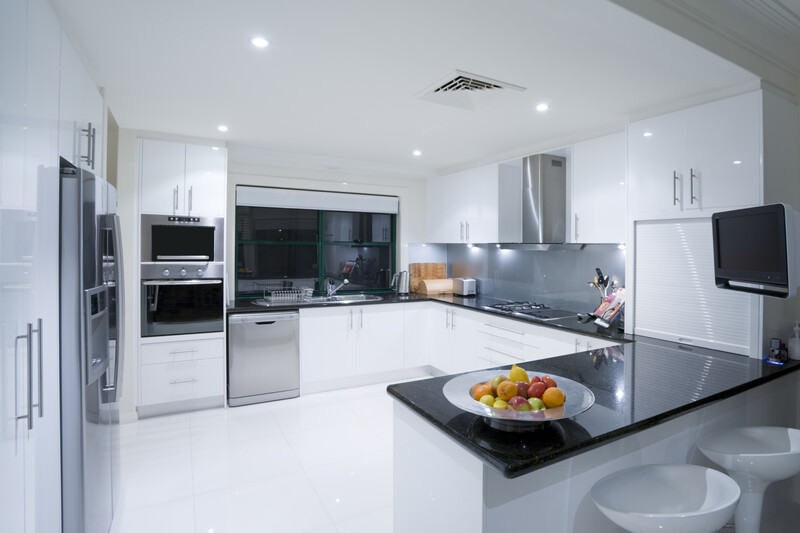 Smart Spending
Hardly anyone has an endless budget, so it's important to know where to sink your money during a kitchen renovation. Consider places you want to spend money when it comes time for setting your budget and deciding your needs. While cabinets are worth the splurge, kitchens do revolve around cooking. A high-quality cooker is, therefore, a wise investment.
Several luxury choices allow you to integrate futuristic appeal for your cooking devices. Some homeowners opt for concealed appliances, including ovens and sinks. You can also invest in a kitchen hub system to digitally control your appliances. Pay attention to your flooring options as well, since wood flooring can refine the space.
Luxury Details
Kitchen renovations should reflect both your desires and needs. There are various aspects you can include in your kitchen renovation to take it to the next level. Integrating a wine fridge into your kitchen island adds immediate luxury. Including seating in your kitchen island is also an ideal way to be smart with your space while creating a captivating kitchen layout.
Invest in a stunning centerpiece to the room such as a captivating lighting fixture or a colorful backsplash to add energy to the space. Pick a focal point for the kitchen and design your renovation around it for an integrated look. Don't forget to consider the details, such as windows and lighting.
At KM Home Design, we provide luxury home renovation services in the greater Los Angeles area. Our team works to provide premium quality and luxurious results for LA homeowners. We're happy to open your eyes to what's trending in the Los Angeles real estate market.
Are you interested in renovating your Los Angeles kitchen? Call KM Home Designs today to begin discussing your options!