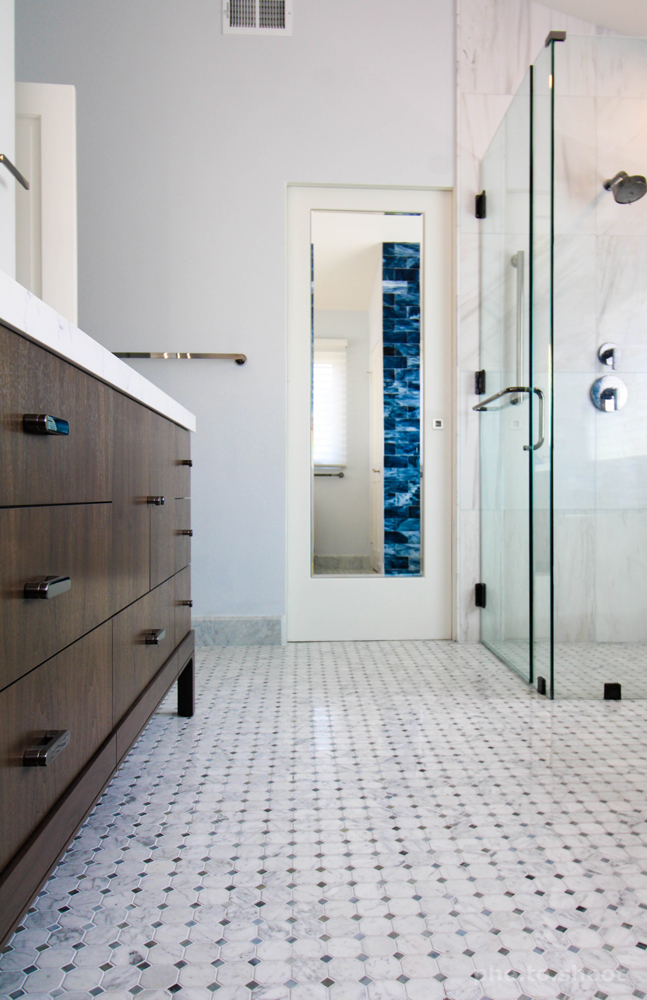 We follow the trends of world interior design.
At KM Home Design, we pride ourselves on always being up to date about trending real estate designs and innovations in Los Angeles. Our team knows how to deliver luxury services at competitive prices. We place an emphasis on quality work and a focus on sustainable practices to create long-lasting and high-end results.
Interested in adding to your home? Our contractors can expand your space while integrating the desired home design.
We work with what you have to deliver custom remodeling services that transform all areas of the building with a luxury touch.
Whether you're looking to add an ADU or simply create more livable home space, we offer full garage conversion services.
Ready to make your bathroom a luxury destination? Our bathroom remodeling services can add elegance to the entire home. 
Who wouldn't want their dream kitchen? It's time to make your wishes a reality with our complete kitchen remodeling services.
3D Design & Architectural Plans
Our team can provide Architectural plans for a range of projects such as new custom home plans, remodel/addition plans and ADU.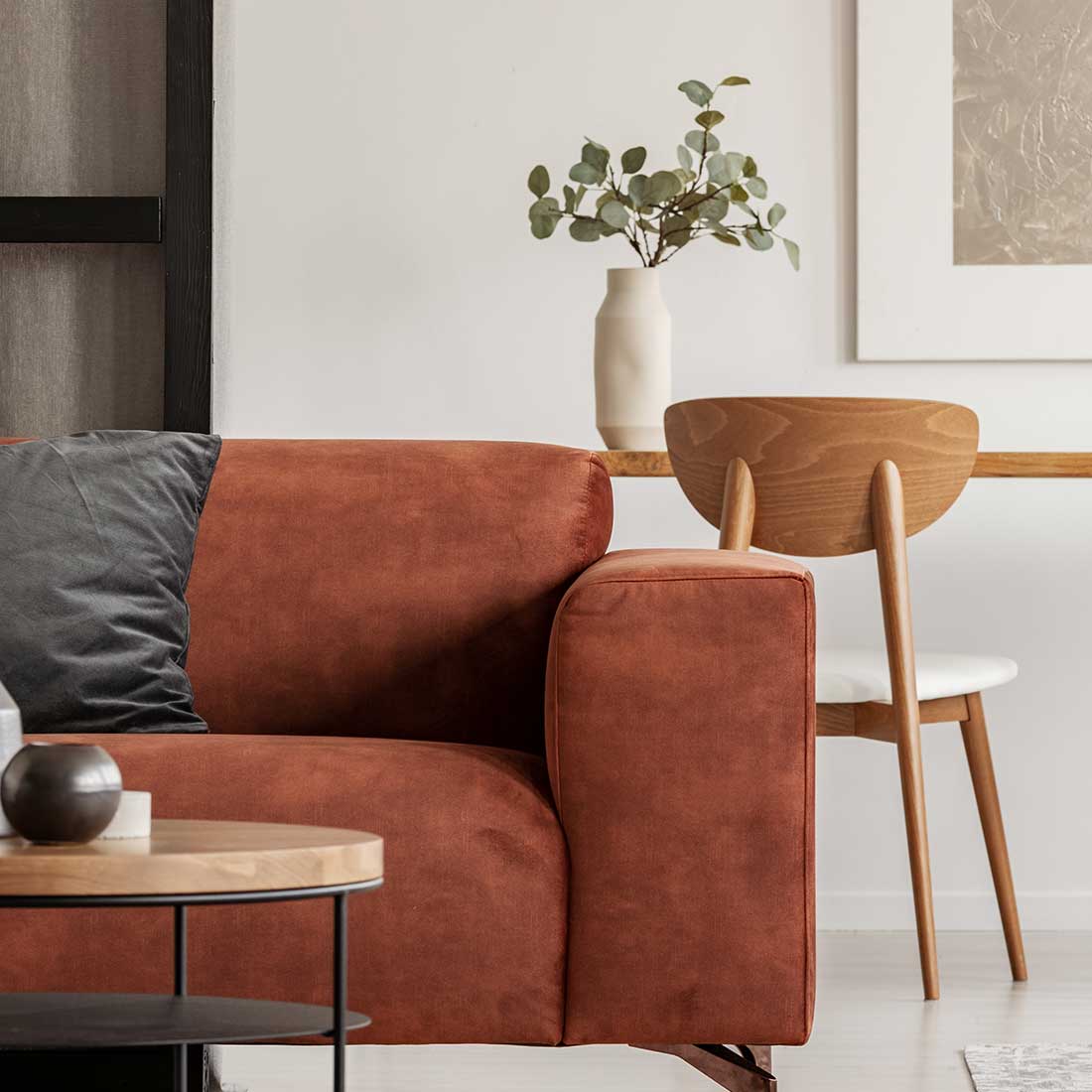 How Long will my Remodeling Project will Take? +
When it comes to timelines, each project will have individual results. Factors that affect project duration include the amount of renovation needed and the machinery necessary for the project. We will be able to provide individual timelines to clients before construction begins so they will know what to expect. 
What about if I Change my Mind about my design during my project? +
We work carefully with clients to map out their dream home and be realistic with their expectations. However, if you change your opinion partway through the project, there's no need to panic. We communicate with our clients through each step, allowing you to change your mind at any point so that we can devise a new plan to address your evolving needs.
How Do I Start My Remodeling Project? +
Interested in exploring your home renovation options? Call us today at 800.476.9838 to get started on your home renovation journey. Book a complimentary consultation to discuss your needs and begin exploring your options, budget, and project timeline.
At KM Home Design, we're committed to helping you transform your home into a luxurious and stylish space that perfectly reflects your personal style and preferences. We understand that your home is more than just a place to live – it's a reflection of your identity, personality, and unique taste. That's why we offer a wide range of high-end home renovation services in Los Angeles, including kitchen remodeling, bathroom renovation, home addition, and ADU construction.
Our professional team of designers and builders collaborate closely with each client to deliver premium services at competitive prices. We take on the responsibility of managing all professionals involved in your project, including consultants, tradesmen, and suppliers, to ensure that only the best people work on your project. With our expertise and attention to detail, we help you create a space that not only looks beautiful but also meets your functional needs.
When you choose KM Home Design as your design-build partner, you can expect a stress-free, hassle-free experience from start to finish. Our construction services allow you to have full control of your project while leaving the day-to-day construction decisions to our experienced project design team. We become involved in each of the processes, ideally during the planning stages, and find cost-effective solutions for project challenges that work with the design and overall project objectives, including time, cost, and quality.
Let us help you bring your dream home to life. Contact us today to schedule a consultation with our team of experts.
"Transform your home with luxury and style – Your trusted design-build partner in Los Angeles"