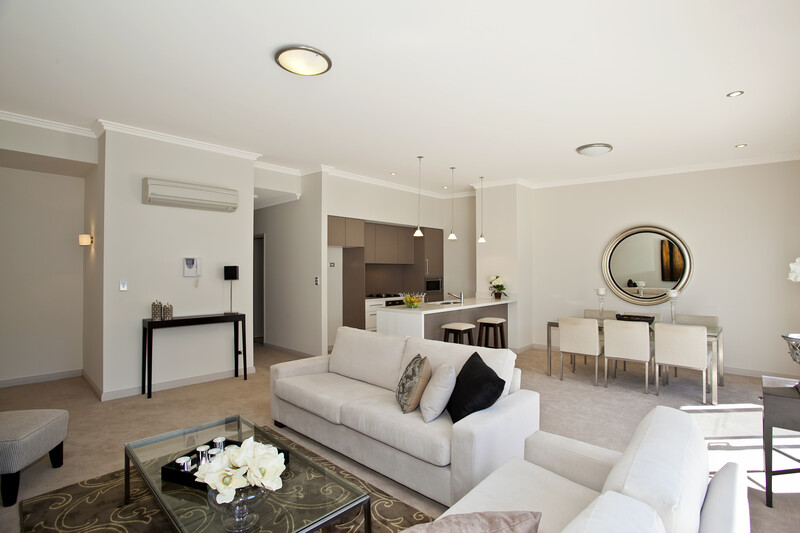 Garage Conversion Advantages for LA Homeowners
Los Angeles homeowners have already locked down a prime piece of real estate, but many are unaware of the extended benefits they have at their disposal. Discover how a garage conversion can take your Los Angeles property to the next level and provide more space and income for LA homeowners.
LA Garage Conversion Benefits
Garage conversions are a project that many Los Angeles homeowners wish to undertake. For one, real estate comes at a high price in the greater Los Angeles area. With every square foot counting, many LA homeowners wish to expand their usable living space. Projects such as garage conversions or attic conversions expand the home and create new space.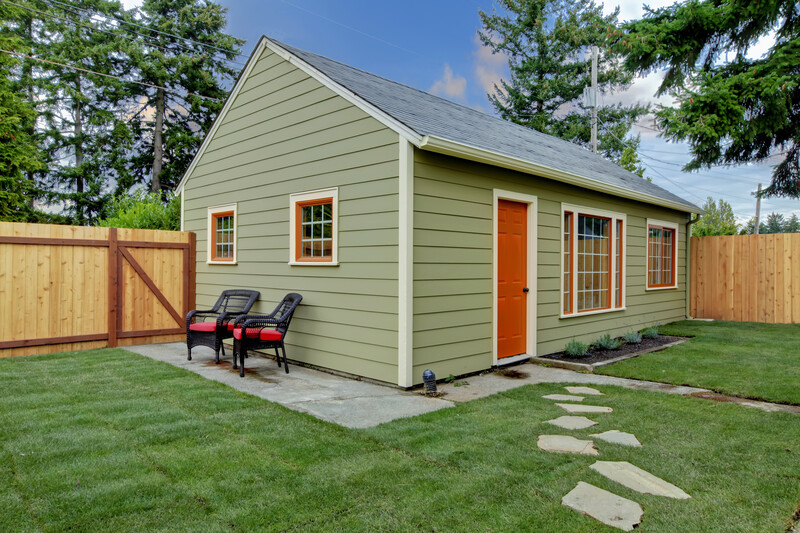 Many Los Angeles homeowners choose to cut down the cost of commuting. Garage conversions can therefore be used as home offices. They can also serve as family rooms, game rooms, fitness studios, art studios, man caves, or whatever the homeowner desires. Many people also chose to use their garage conversions as guest destinations for housing loved ones and friends while still maintaining privacy.
What Are ADUs?
Garage conversions are also an enormously beneficial project for Los Angeles homeowners to undertake. Homeowners in the greater Los Angeles area who live on single-family residential lots can transform their garage into an ADU, or Accessory Dwelling Unit. ADUs are compact homes that contain living space, a kitchen, a bathroom, and a separate entrance.
ADUs serve as a passive form of income for many Los Angeles homeowners since they can be rented independently of the main property. That means that homeowners can pay off the cost of their garage conversion by renting their space year-round or even having a part-time tenant. This allows homeowners to reap monthly income while also having extra space should they change their minds and wish to use the converted garage for other purposes.
Start Your LA Garage Conversion Today!
Garage conversions are on a rise in LA, as many homeowners have turned to ADUs for expanded living space and renting opportunities. ADUs meet the growing need for affordable housing in the greater Los Angeles area, as they provide affordable living for a variety of people. Low-income workers, young families, and retired people are all turning to ADUs for the opportunity to live in desirable neighborhoods.
Garage conversion projects can be made hassle-free when you team up with a professional contractor. At KM Home Design, we're happy to meet your complete needs when it comes to garage conversions. Whether you simply want to renovate the space or wish to meet the full codes for ADUs, we are here to make the project as easy, efficient, and enjoyable as possible.
 Are you interested in a garage conversion in the greater Los Angeles area? Call KM Home Design today to discuss your options!